Customers expect quality and on-time delivery for their housing and component projects. As part of our overall strategy to maintain high standards and consistency in scheduling, production, and delivery, Machine Inc. uses multi-palleted CNC milling machines.
We have advanced technology 15-, 6-, and 5-pallet CNC milling machines.
How does this investment in high-quality, multi-palleted tooling machine centers help us provide superior, consistent quality and keep delivery on schedule? Multi-pallet machines allow for tooling to remain in place between runs. This enables us to:
Save time and resources, not having to breakdown and setup machines for every job

Preserve the settings on each pallet, ensuring consistency in tolerances and quality

Keep deliveries on time—with consistent quality standards intact, delivery schedules remain as promised

Have quick-turn production runs if Kanban releases get accelerated

Run a variety of jobs at once, horizontal and vertical machines are "multi-talented" and able to handle many housing configurations simultaneously

Handle larger quantities and types of projects

Be flexible with Kanban release dates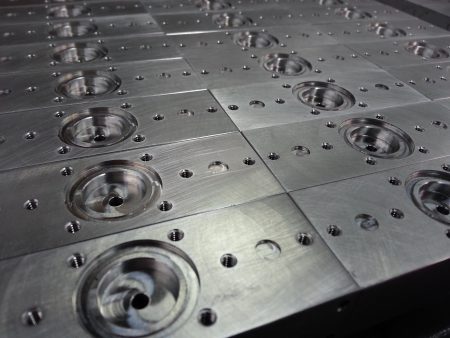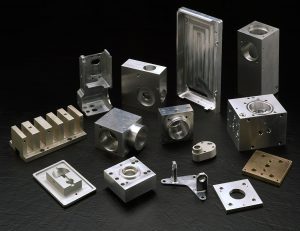 Industries
Aerospace

Defense

Diagnostic equipment

Fluid control

Heavy equipment

Medical instruments

Motion control

Power

Telecommunications

And more
Strong housings are integral to the larger component design. Our CNC multi-pallet milling machine centers mill your housing to the exact specifications and tight tolerances needed for your housings to do the job they are intended for.
From the earliest stages of your project, our technicians at Machine Inc. can offer their expertise to ensure your CNC milled housings are precisely what you need. This includes everything from design assistance to ensure low-cost manufacturability, material selection, prototyping, final assembly, and more.   
When you entrust your machining to us, we know you are depending on us to deliver on all aspects of the job. Machine Inc.'s comprehensive, commonsense blueprint provides you better service, quality, and on-time delivery. This is part of our inherent value, making us unique in the industry. 
Contact us today for your next CNC milling project.