Your products, when you need them.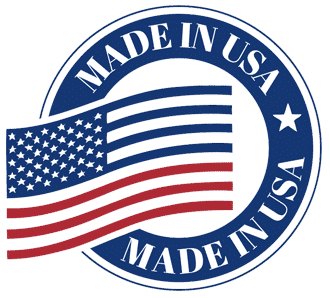 Since 1981, Machine Incorporated has built a reputation as a dependable source of on-demand machined parts of the highest quality.
Our commitment to honesty, integrity, versatility, and commonsense procedures have earned us 98%+ ratings and long-term, trusted relationships.
We are proudly family-owned and operated.