About Machine Incorporated

ISO9001, AS9100D Certified
Machine Incorporated is a ISO 9001:2015 and AS9100D Certified and highly reliable CNC machining source—a preeminent supplier with FAA-PMA approvals, dependable in both product and customer service.
With a commonsense approach to business and defined, stable processes in place, Machine Incorporated maintains a high standard of quality, consistency, and cost effectiveness.
Our cost-effective approach incorporates lean practices that translate across the board, so you know you are getting competitive pricing while maintaining the integrity of the quality and precision of your parts.
Cloud-based Inventory Management
With high quality machine tools and adherence to strict manufacturing, verification, and lot-control documentation standards, Machine Incorporated ensures parts are produced on time, and meet precise specifications and requirements. By employing lean practices and Kanban systems, we are also one of the few firms in the industry to use cloud-based inventory management for optimizing and automating clients' inventory control processes. Vigilant process management allows Machine Incorporated to anticipate customer needs and provide streamlined, proactive results consistently.
Oplite / Aviation Quality LED Task Lighting
Machine Incorporated has expanded the product line through Oplite Technologies, to develop and produce light emitting diode (LED) lighting products that meet applicable requirements for use in aerospace and aircraft applications in certified and experimental markets.
Proudly made in the U.S.A., all products are designed, manufactured, assembled, and tested in accordance with Federal Aviation Administration-Parts Manufacturer Approval (FAA-PMA) quality standards. Products are FAA-PMA approved for direct replacement of legacy Cessna map lights.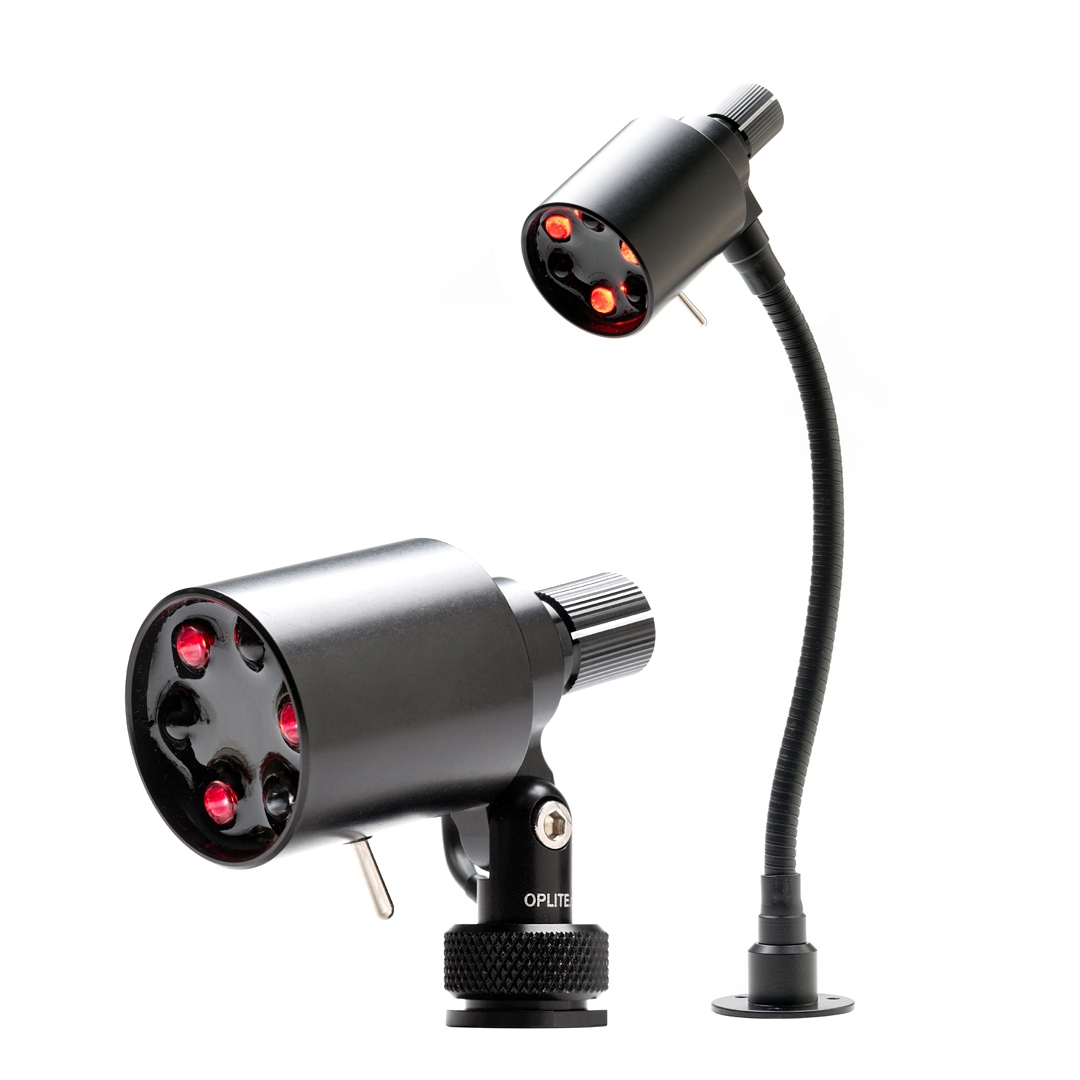 Now Solar Powered


Machine Incorporated is now powered by a renewable energy source. As part of its on-going commitment to invest in energy efficiency, Machine Inc. installed solar energy panel systems on the roof of its Stoughton facility with the help of Rexel Energy Solutions, a leading energy efficiency supply house in New England. Steve Proffetty from Proffetty Electrical, Inc. was contracted to install the 273 solar panels at its machine shop that would produce 75 kilowatts of electricity per year. This will supply almost 50% of its power requirements to run the entire shop. It currently tracks the solar photovoltaic system's energy output real-time using the solar power performance online monitoring system. In addition to the energy saving over time, Machine Inc. is also eligible for a federal tax credit along with production-based incentives like Solar Renewable Energy Credits (SRECs).
Our Promise of Dependability Includes:
Helping you improve efficiency and manufacturability
Providing expert technical advice on component design, manufacturing processes, and inventory management
Combining competitive pricing and top-quality standards
Meeting all your needs to precise specifications
Producing flawless parts
Delivering on time
At Machine Incorporated, we take pride in our history of reliability and business integrity, having built relationships with many long-term customers who appreciate our commitment to exceptional service and delivery. Our commonsense philosophy extends beyond typical business practices and keeps common courtesy, consistency, and fairness at the forefront—right where you, our customers, are.