As part of the commonsense, managed-solutions approach Machine Inc. provides customers, our ship to stock program combines lean principles, dependability, and accuracy to your supply chain.
Driven by Kanban system efficiencies, our high-quality components can be shipped directly into your stock and are ready to feed your production line upon delivery. Our track record for quality and efficiency save you time and cost. Machine Inc. has the systems, process, and products audits firmly established that allow for the stable maintenance of this program. Our AS9100D certification ensures that quality and traceability is paramount to manufacturing all products to exact specifications.
Trust is a cornerstone philosophy of how we do business. It is through business models like our highly successful and reliable ship to stock program that we have enduring customer relationships.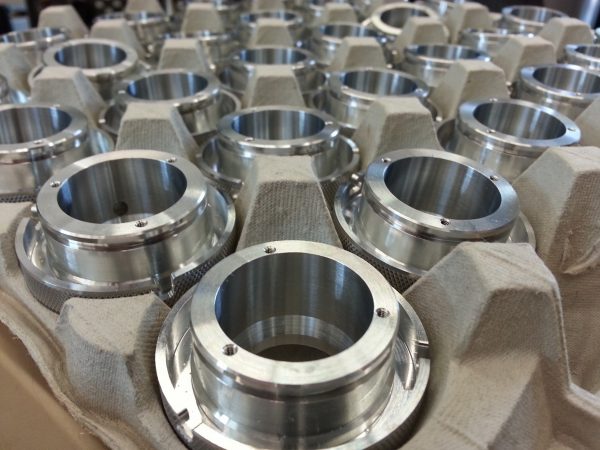 Driven by Kanban. 

Through ship to stock, you build dependability and reduce:
Costs
Inventory levels
The gap between delivery to availability on the production line
Burdensome inspection and audit
The need for specialized test equipment
Level and burden of rejected product
Failure discovery windows
General resource management for Procurement and Engineering Departments
Ship to stock with Machine Inc. to get the right product at the right time, on time. Contact us to see how we can help you optimize your supply chain needs.